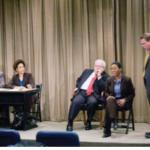 ON FEBRUARY 6, THE VALLEY COMMUNITY LEGAL Foundation will sponsor a performance at Calabasas High School Performing Arts Center of the nationally-acclaimed drama, DEFAMATION, a professional, traveling, theatrical courtroom drama about race, religion and class. READ MORE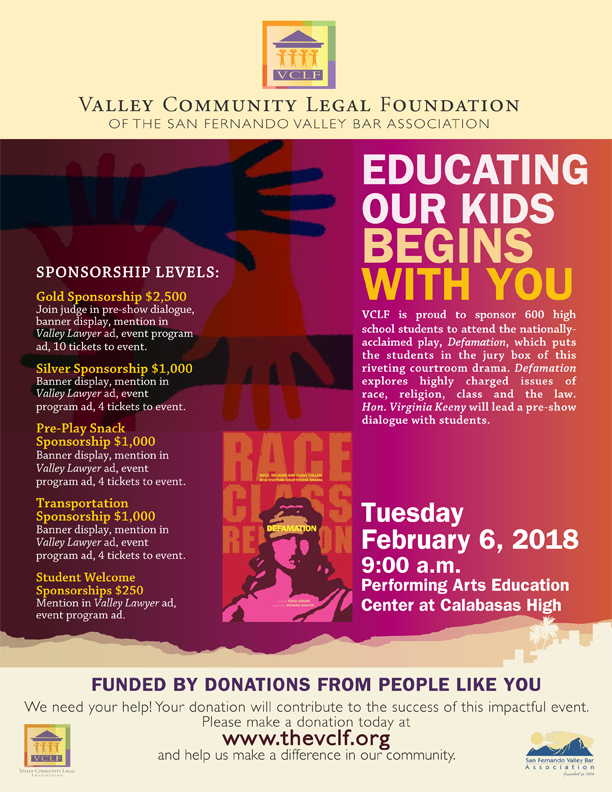 Thanks to our generous sponsors for making Defamation – The Experience a tremendous success. 300+ students were treated to this nationally acclaimed playREAD MORE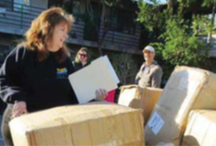 Blanket the Homeless:  On December 19, 2015, SFVBA members, staff, and their families handed out 1,400 blankets to local homeless and battered women shelters at LA Family Housing in North Hollywood. In addition to distributing boxes of blankets… READ MORE

CASA:  The mission of CASA of Los Angeles is to improve the lives of children
in the dependency system by
pairing them with trained volunteer advocates. CASA seeks to reduce and reverse the effects of child abuse and neglect. Nowhere in the nation is the problem greater than in Los Angeles County, where 30,000 children who have been abused or neglected are under the jurisdiction of the Dependency Court.
CASA is supported by the VCLF and the generous contributions
of civic-minded organizations, companies and individuals like Rosemary Enzer. READ MORE

The Boys & Girls Club of San Fernando Valley is a youth and family-oriented nonprofit organization dedicated to promoting the educational, vocational, social, and character developments of boys & girls between the ages of 6 and 17.
The Boys & Girls Club is a great example of an organization the VCLF proudly supports," says VCLF President Laurence Kaldor. "They are providing great and necessary services to our community, and we are proud to support their efforts." READ MORE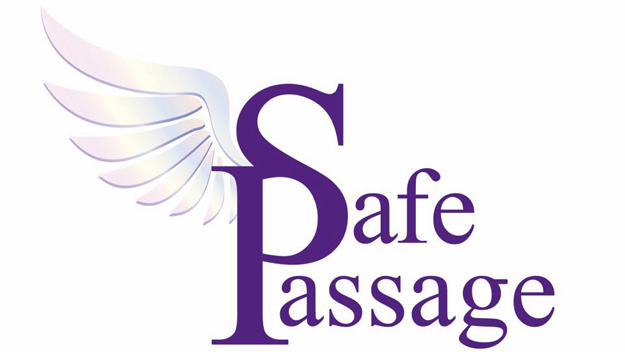 Safe Passages is supported by
the generous contributions of
 many individuals, companies, and organizations. The VCLF is proud to support Safe Passages and amazing people like the people in these stories.  READ MORE