The Valley Community Legal Foundation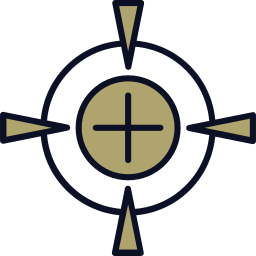 Mission Statement
As the charitable arm of the San Fernando Valley Bar Association, the Valley Community Legal Foundation promotes education in the law, provides scholarships to qualified students pursuing law related studies, supports the courts, increases access to justice, and assists families in conflict and victims of domestic violence with their legal needs. The Foundation relies on volunteers and donations for the services it provides.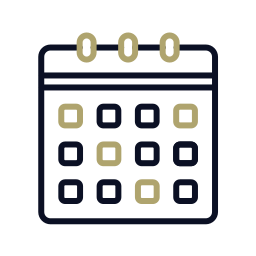 Events
In 2018, VCLF gave $9,000.00 in scholarships to seven deserving high school students in the San Fernando Valley who submitted essays and records demonstrating outstanding academic achievement and community involvement.
The Valley Community Legal Foundation (VCLF) is the charitable arm of the San Fernando Valley Bar Association. The foundation was created and exists to assist and help support law related projects, needy children, victims of domestic violence and veterans in the San Fernando Valley. We also provide support to students who are considering law or law enforcement as a career. The VCLF is a registered 501c(3) organization and has a tax identification number of 95-3397334.
Over the years VCLF has funded many worthy projects and organizations in the Valley including CASA, which provides court appointed advocates to assist children in the dependency court system, Haven Hills, a nationally recognized organization providing shelter, support and assistance to victims of domestic violence, "Blanket the Homeless," a yearly effort to provide blankets to homeless individuals and families, and the "Teddy Bear Program," which provides stuffed animals to comfort children during court proceedings. In addition, the Foundation has provided numerous scholarships to deserving students who are pursuing careers in law enforcement or the legal field. VCLF also sponsors student attendance at the play Defamation, enabling students to explore issues of race, religion, class and the law.
For those of you who go to court, you will notice that there are children's waiting rooms in the Van Nuys and San Fernando courthouses. The VCLF was instrumental in the creation of these safe spaces for children whose parents are involved in criminal, family law or domestic violence proceedings in these courts. In the past, children often had to wait in the hallway while proceedings dragged on, or might have to wait with their parents in the courtroom, a stressful environment for any child. Thanks to the children's waiting rooms, children can now be left in a supervised room equipped with games and projects to occupy them while their parents are engaged in legal proceedings – a great assistance to families going through difficult circumstances.
Thank you so much for awarding me the Outstanding Essay scholarship. My family and I are incredibly grateful for your kindness…With your generosity, I am motivated to attend my school of choice, UC Davis, and create waves within my new community. Thank you so much once again and always.
ADDRESS
20750 Ventura Blvd. Suite #104
Woodland Hills, CA 91364
PHONE
818-277-0490
EMAIL
[email protected]