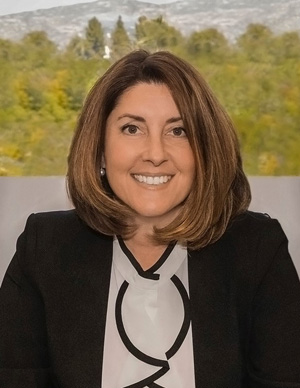 Joy Kraft Miles, Esq. President
Joy is serving her third term as President of the VCLF. In addition to guiding the foundation as a whole, she has served on numerous specific projects related to student scholarships and legal education. She has also engaged local elected officials and leaders to speak to the Board about our community's issues, including Covid-19 and issues facing the unhoused. She has found great satisfaction working with the diverse Board, which includes business leaders, judges, and lawyers, all committed to making the Valley a better place. In the same spirt of service, she has also sponsored and judged the Mock Trial Competition for the SFVBA. Joy carries on the philanthropic legacy of her late mother, Marcia L. Kraft, a former VCLF President, who was named as the 2018 Honoree for her Exemplary Community Service, less than a year before she passed away. Joy is President of Kraft Miles, A Law Corporation and a Certified Family Law Specialist. She is also an elected trustee for the SFVBA. Prior to becoming a lawyer, Joy taught high school in LAUSD for 11 years in the areas of history, government, art history and filmmaking. Joy has been driven throughout her life to pursue social justice through education and giving back to the community.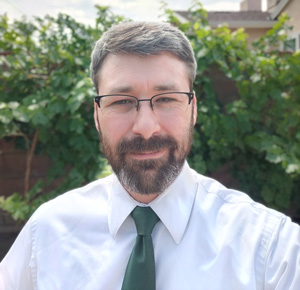 Kyle Ellis Secretary
Kyle is a Supervising Research Attorney with the Los Angeles County Superior Court. He has worked with the Court since 2016, where he has provided legal research support for judicial officers throughout the county. Joining the VCLF in 2022, he was appointed to the Secretary position in 2023 where he assists with various duties related to the operation of the VCLF. Kyle is active in the San Fernando Valley Bar Association ("SFVBA"), where he has served on the Board of Trustees since 2019. Additionally, Kyle chairs the Membership and Marketing Committee, successfully started and currently runs its Mock Trial Competition, and is a member of the Inclusion & Diversity Committee. Kyle is the father of two daughters, and has a number of hobbies, including genealogy research, gardening, and painting.
David Nadel Treasurer
David is a Certified Public Accountant with a busy private practice. He has maintained the accounting records for VCLF for many years.
Hon. Firdaus F. Dordi Co-Vice-President, Education
Judge Dordi has been a judge since 2017 and currently presides over a Family Law courtroom in Van Nuys. He joined the VCLF Board in 2017 and has been leading its Education programs for three years. In that capacity, he helped create the curriculum and training for VCLF's Constitution & Me program, in which lawyers and judges engage high school students in discussions concerning prescient constitutional issues. The program fosters critical thinking, promotes public speaking, helps students develop a greater understanding of how the Constitution impacts our daily lives, increases the students' awareness of the role of the legal system in adjudicating real disputes, and creates opportunities for students to interact with positive adult role models from the legal community.
Sarah Weil, Esq. Co-Vice-President, Education
As Co-Vice President of Education, Sarah assists Judge Dordi on the Constitution and Me program by coordinating between VCLF and local schools. Sarah has been a Deputy Public Defender for 14 years and currently works in the Van Nuys branch in the Felony Division. Sarah is passionate about creating resources for the community to help individuals navigate the legal system, particularly underprivileged children and young adults who lack necessary legal and financial support and resources. Sarah was born and raised in Los Angeles and currently resides in the San Fernando Valley with her husband and 8-year-old twins.
Patricia McCabe, Esq. Vice-President, Grants
Patty's Van Nuys law firm represents disabled individuals who need assistance with Social Security benefits, Medicare/Medi-Cal claims, State Disability Insurance, Veteran's benefits or other disability benefits. Patty has been a supporter and volunteer of VCLF for 20 years and is proud to be a past President. She has helped provide VCLF scholarships to hundreds of students to further their education. She also has been instrumental in administering VCLF grants to community programs in the San Fernando Valley to foster a greater understanding of, and access to, the justice system. She is excited about VCLF's recent work to decrease recidivism by addressing the legal barriers that prevent a successful return to a normal life after incarceration.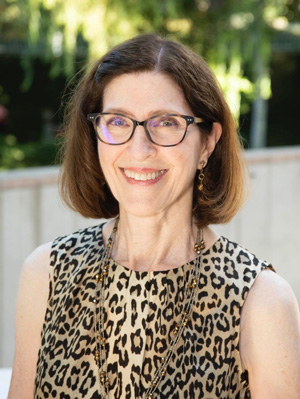 Deborah Chodos, Esq. Vice-President, Public Relations & Marketing
Deborah has a personal injury law practice in Encino, representing injured parties in all types of accident cases. Coming from a family of attorneys, including her father, uncle and two younger brothers, she views the practice of law as an opportunity for service to her clients and the community. During her tenure as a VCLF Board member, a highlight was helping present the courtroom drama Defamation for middle and high school students. She found the students' enthusiastic response and their excellent essays about the experience incredibly inspiring. She will be serving her third term as VP of Public Relations and Marketing, spreading the message about all of VCLF's excellent projects.
Judge Virginia Keeny Vice-President, Scholarships
Since her appointment in 2012 to the Superior Court, Judge Keeny has served the Valley community, first in a family law courtroom and now in a civil assignment in Van Nuys. She has served on the VCLF Board for many years, administering its student scholarship program. Recently, she was responsible for overseeing VCLF's award of $9,000 in scholarships to help students pursue their dreams of law-related careers. Judge Keeny hopes to significantly expand the scholarship program in the coming years by attracting new donors so VCLF can encourage more students. Judge Keeny also has been instrumental in VCLF's sponsorship of student attendance at Defamation, the award-winning play that helps students understand race and gender issues in the context of litigation. She helped lead the students' vigorous discussion of those issues at the most recent presentation of the play.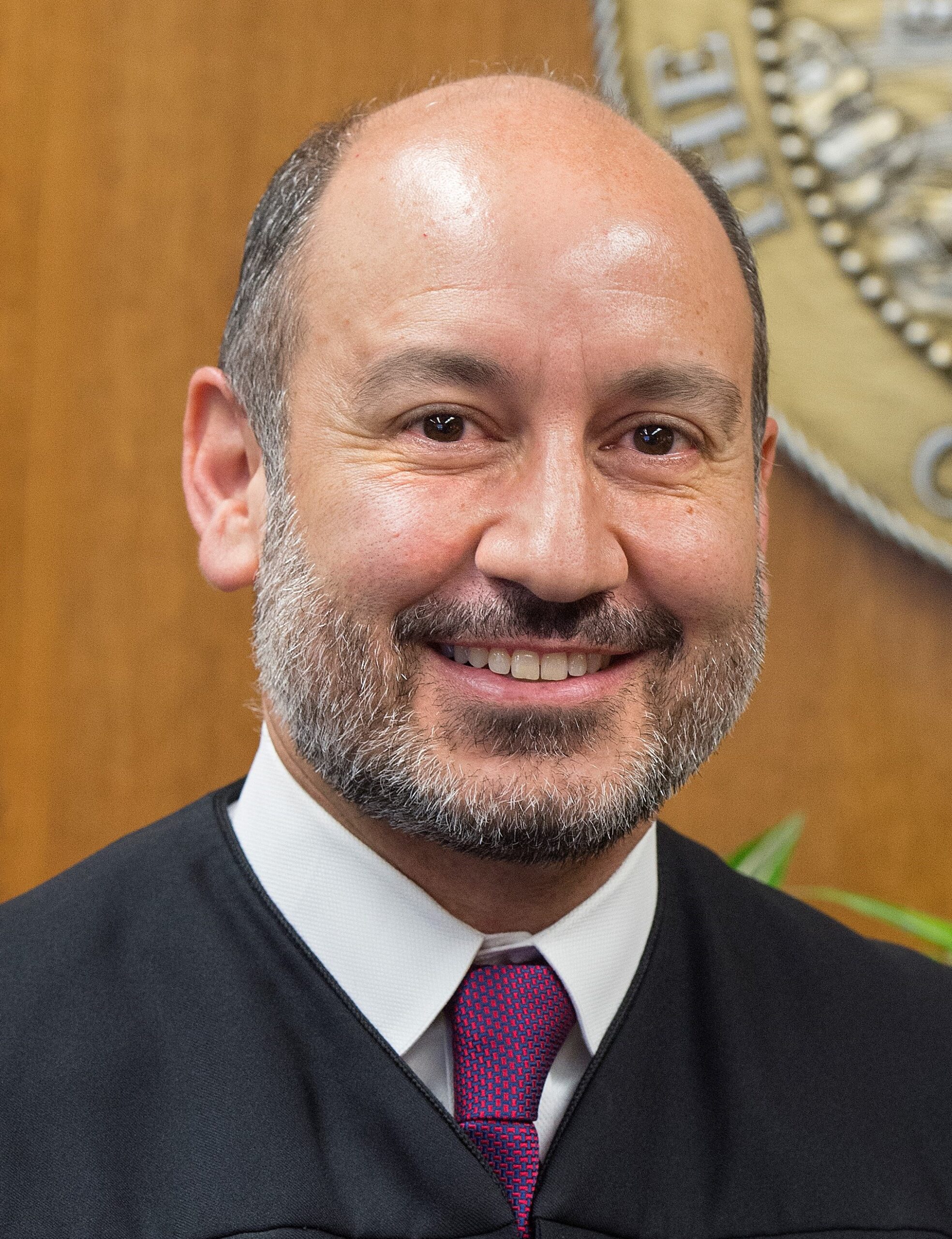 Hon. Michael R. Amerian Judge Amerian currently presides over a Family Law courtroom in Van Nuys. Previously, he worked for 15 years as a Deputy Los Angeles City Attorney, serving in both the criminal and civil divisions. In addition, Judge Amerian served on the City's Deferred Compensation Board. Previously, Judge Amerian was an associate at a boutique civil litigation firm and served as a law clerk for United States District Court Judge Dickran M. Tevrizian, Jr. Judge Amerian obtained his law degree from the University of Southern California Gould School of Law, where he and his family established the Justice Richard Amerian Scholarship Endowment for deserving law students. Having been born and raised in the San Fernando Valley, Judge Amerian appreciates serving on VCLF to enhance educational opportunities for the Valley's next generation.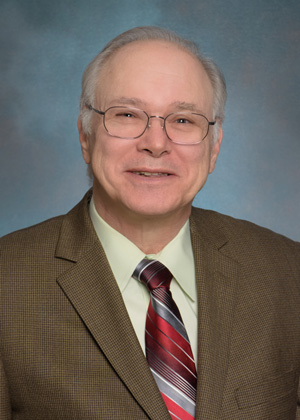 Stephen T. Holzer, Esq.
Stephen is an attorney and graduate of Yale Law School. He is a shareholder at Lewitt Hackman Shapiro Marshall & Harlan in Encino. His practice focuses on representing corporations that encounter environmental issues. Stephen was President of the San Fernando Valley Bar Association for the 2002-2003 term and served as President of VCLF from 2008-2010. Having been part of the VCLF Board for almost two decades, Stephen finds it rewarding to help educate the public about the legal profession and to help students who want to become part of the profession. Michael G. Kaplan Michael is a Certified Public Accountant at Neumeister & Associates, LLP. His professional practice is limited to financial forensics and business valuation and is called upon regularly to testify as an expert witness. Michael has also served as a court-appointed expert and accounting referee. Michael is active in the educational field, having served on the faculty of the Marshall School of Business and the Leventhal School of Accounting at the University of Southern California as well as the National Judicial College. Michael is also a frequent instructor and speaker outside the academic arena. In addition to supporting VCLF, he serves on the boards of Congregation Or Ami and The K.E.N. Project. Michael is married and has three children and five grandchildren.

Alan E. Kassan, Esq. Alan is a senior partner in the Kantor and Kantor law firm and has over 30 years of experience in representing plaintiffs whose insurance benefits have been denied. His focus is on helping people recover their health-related benefits under policies of life insurance, long-term care insurance, long-term disability insurance, and health insurance. Alan is a past President of the San Fernando Valley Bar Association and has actively supported the VCLF as a Board member. Alan has also served the community as a Judge Pro Tem and volunteer mediator. Alan was born and raised in the San Fernando Valley and is an avid outdoorsman, hiker, mountain biker, and accomplished landscape photographer (www.aklightplay.com). Minyong Lee, Esq. Minyong practices family law at Neighborhood Legal Services of Los Angeles County (NLSLA), representing survivors of domestic violence and sexual assault. NLSLA is one of the largest and most prominent public interest law offices in California and provides free assistance to more than 150,000 individuals and families living in poverty throughout Los Angeles. Previously, she worked in juvenile dependency, appointed by the court to represent parents. She has a heart for serving marginalized communities and advocating for greater access to justice. Minyong joined VCLF this year hoping to extend the work she does at NLSLA to the communities served by VCLF, particularly high school students and their families.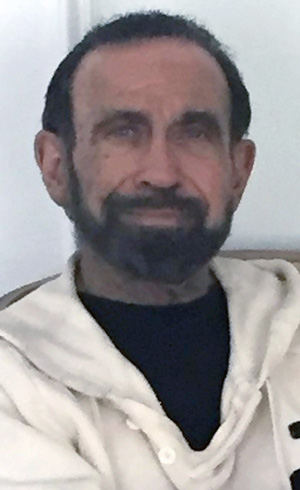 Jerry Levey Jerry is the President of JL Levey Associates, a political, labor, and healthcare consulting firm established in 1992, specializing in strategic planning, public and corporate relations, marketing, public affairs, negotiations, and crisis management. Jerry has served on task forces advising government on healthcare-related issues. He has also been an advisor to public and private organizations and local, state and national legislators concerning the election process and the development of policy positions. Currently, Jerry is a Commissioner on the Innovation and Performance Commission for the City of Los Angeles and continues to advise politicians, labor organizations, and healthcare professionals in strategic planning and development. Additionally, he serves on multiple organizations supporting the Jewish community. As a Board member of VCLF, Jerry has brought in local government leaders to speak to the Board about current issues.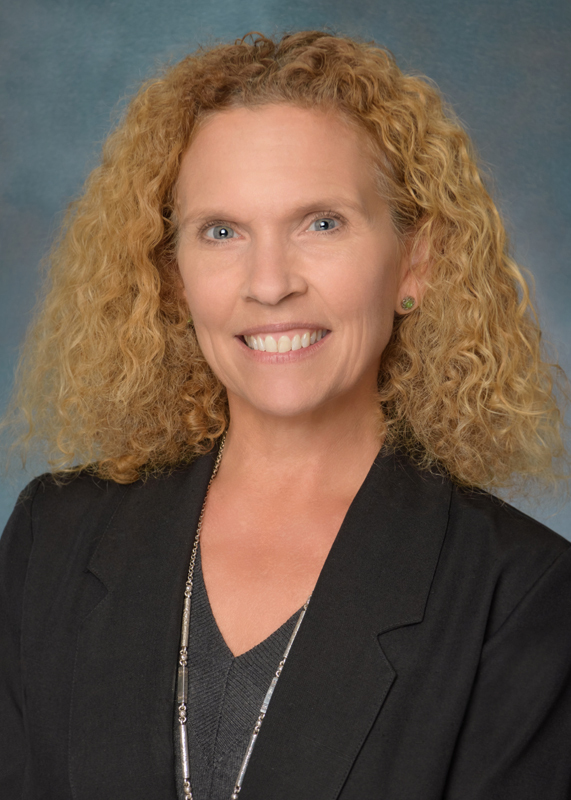 Kira S. Masteller, Esq. Kira is an estate planning/trust administration attorney and shareholder at Lewitt, Hackman, Shapiro, Marshall & Harlan. She has held past positions as VCLF Co-President, President of the San Fernando Valley Bar, and Chair of the LA County Bar Trust & Estates Executive Committee. In the past 5 years as a VCLF Board Member, she has enjoyed bringing learning and participatory opportunities to students who are interested in legal and law enforcement careers. Kira has been interviewed by students, helped them prepare for mock trial competitions, helped launch the VCLF Constitution and Me Program in high schools, and helped bring the play Defamation to high schools and middle schools. The play gave students an opportunity to serve as the jury in a civil discrimination case and later submit essays on the experience for monetary awards. Kira continues to participate in activities to stimulate a diverse and interested group of next-generation legal leaders in the Valley community. Amanda M. Moghaddam, Esq. Amanda is a claims attorney at Lawyers' Mutual Insurance Company. She is a certified specialist in legal malpractice law and has spent her career helping other lawyers. She has served as a VCLF Board member since 2020. She is also active with the San Fernando Valley Bar Association ("SFVBA"), currently serving as its Treasurer and as a member of the Membership & Marketing Committee and the Mock Trial Competition Committee. She is also the co-chair of the SFVBA's Inclusion & Diversity Committee and chair of the SFVBA's Women's Law Section and New Lawyers Section. Amanda is the proud mother of two children and enjoys hiking and cheering on the Los Angeles Dodgers.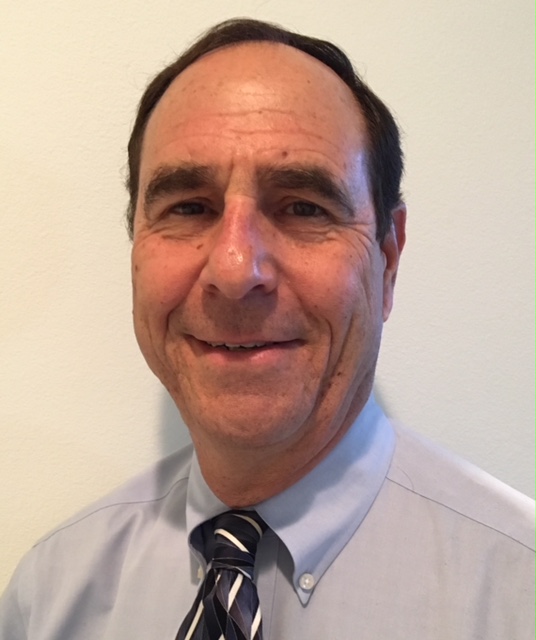 Mark Shipow, Esq. Since 2014, Mark has been on the Board of VCLF and has served as VP of Public Relations & Marketing, President-Elect, and President. Previously, he served on the Board of Trustees of the San Fernando Valley Bar Association. Mark is a 1979 graduate of UCLA Law School. He spent the first 27 years of his career as a commercial litigation attorney in major law firms, most recently as a partner at Holland & Knight, where he was at various times the Managing Partner of the L.A. office and the Southern California litigation practice group leader. He now has his own practice continuing to handle commercial litigation, including disputes involving shareholders and partners, real estate, and contracts.
Watch this page for information about other VCLF leaders. The VCLF is looking forward to an exciting year of giving back to our legal community. We all welcome your participation in our efforts.
Please contact our President Joy Kraft Miles at [email protected] if you want to become involved, donate money, or obtain more information.
ADDRESS
20750 Ventura Blvd. Suite #104
Woodland Hills, CA 91364
PHONE
818-277-0490
EMAIL
[email protected]